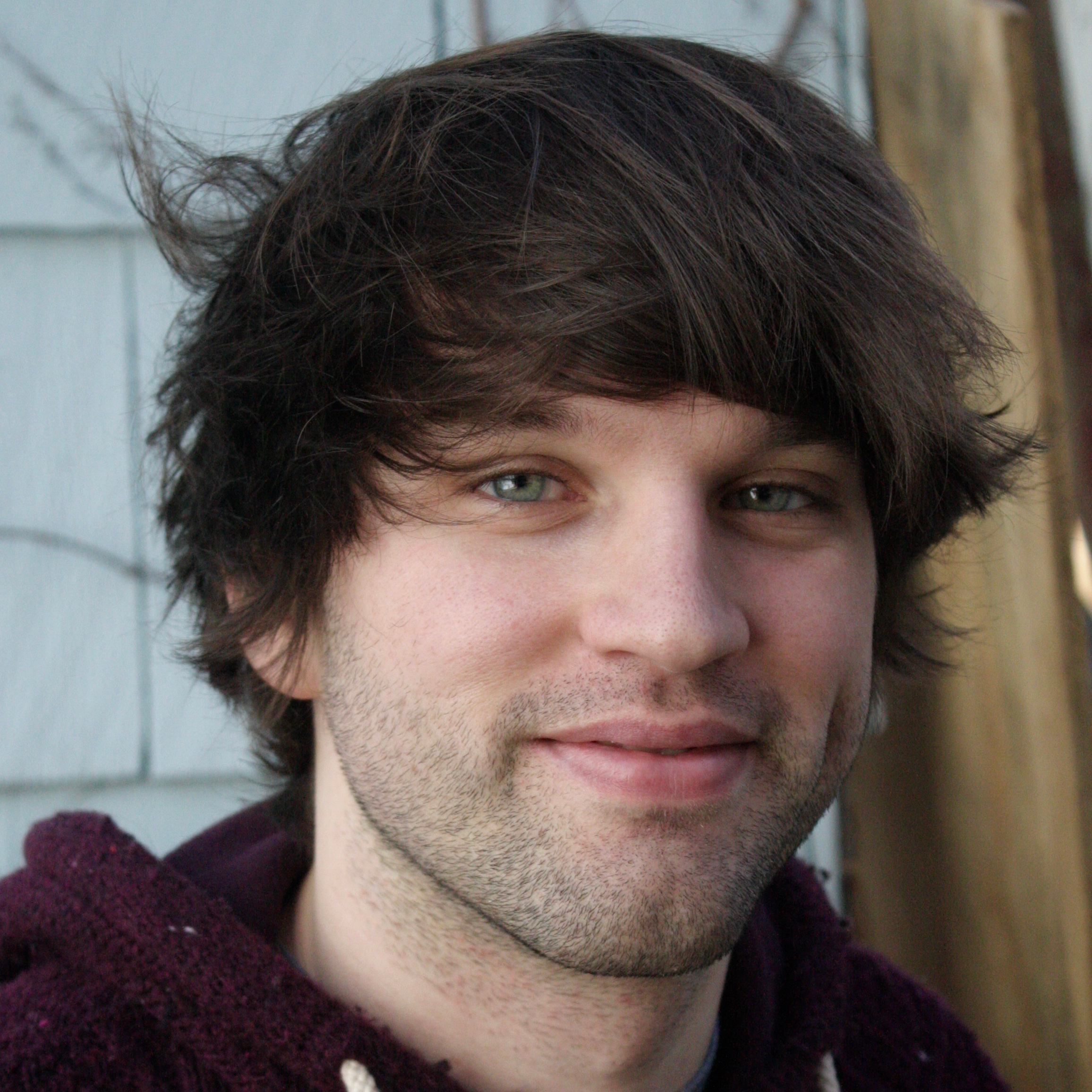 I am a postdoctoral research fellow in the Department of Psychology at Princeton University. I work in the Princeton Baby Lab.
Before coming to Princeton, I completed my PhD in Cognitive/ Developmental Psychology in the Infant Learning Lab at the University of Wisconsin-Madison, working with Jenny Saffran and Gary Lupyan.
I study language - how we learn it and what we do with it.